20 reported problems with Customer Success software (and how Akita resolves them)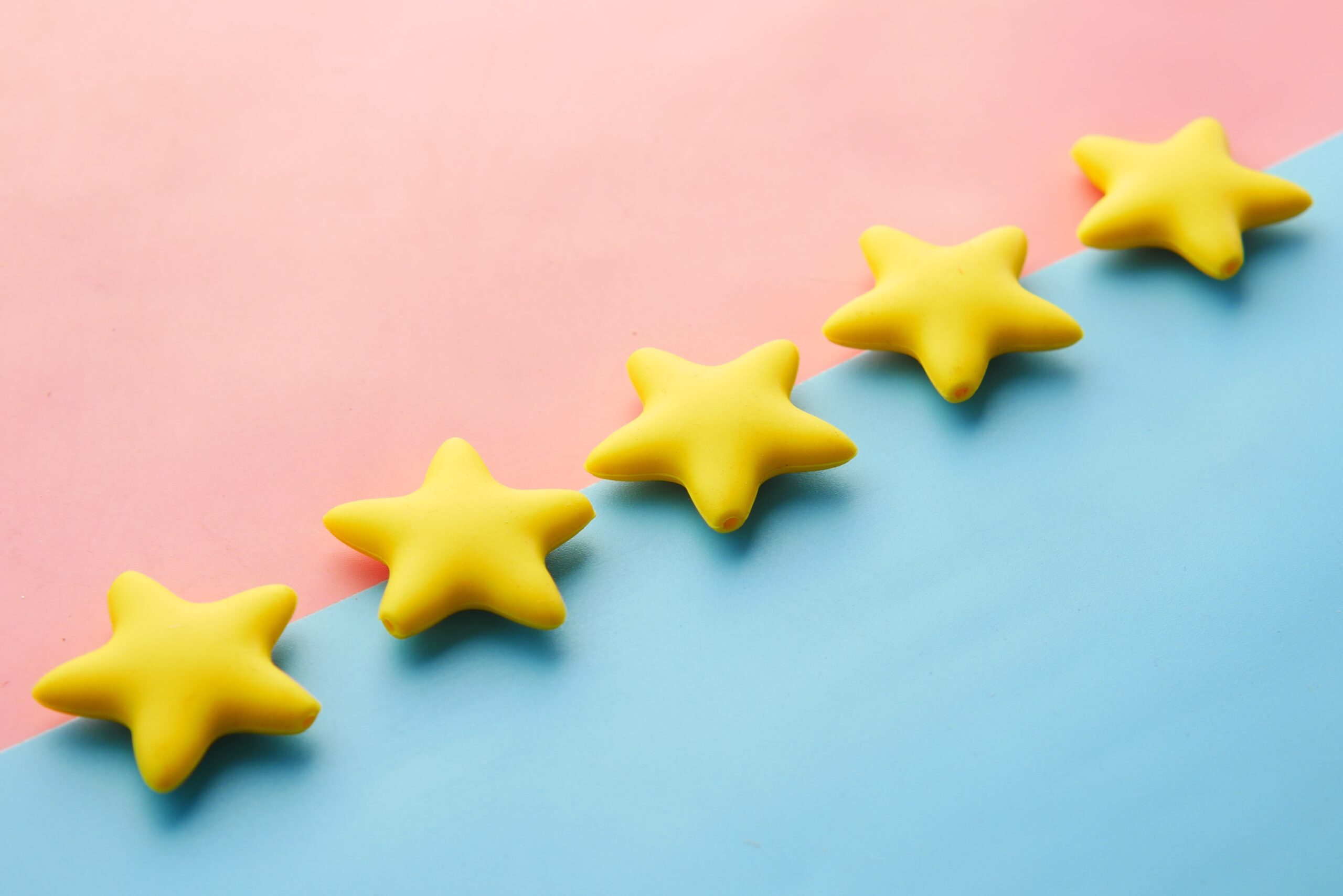 As part of Akita's recent re-launch, we have been looking at the channels where potential customers (and the CS community in general) can educate themselves about our solution. G2 crowd is a key player in the review/social proof space and forms an important part of most companies evaluation process when shopping for B2B software. It's clear we need to focus some of our energy on G2.
Before positioning G2 as a core review platform for Akita, we looked at what users were saying about other vendors in our space. It turns out there are 2 reasons for us to be encouraged…
The vast majority of reviews were positive and demonstrate that CS solutions in general are positioning themselves as core components in the tech stacks of B2B SaaS companies.
While the feedback is almost universally positive, once you drill down below the 'stars given' feature and focus on the 'What do you dislike?' section, many limitations with existing platforms become apparent. Often, these are features missing in most platforms but present in Akita!
Below are 20 quotes pulled from the G2.com review site. They relate to [un-named/redacted] Customer Success platforms and identify limitations Akita does not have:
#1
Review: "When building a segment I can't add any data point as a column header."
In Akita:
Data from any source can be used to create segments, as column headers, pinned to dashboards or as merge fields in email templates —
Adding Columns to a Segment in Akita
.
#2
Review: "Let me upload attachments to notes!."
#3
Review: "Playbooks that are completed or failed don't automatically have tasks deleted or removed from the queue".
In Akita:
A setting to auto-delete (or not) tasks associated with playbooks that have been canceled is available —
Key Playbook Settings
#4
Review: "It can be frustrating when a field we want to add or incorporate is reliant on it having to be in the CRM we use."
#5
Review: "there is no ability to weight health score components, so that some are more important to the score than others."
#6
Review: "Users are unable to create contacts directly in [X Application]."
#7
Review: "Would like to be able to have the option to mass delete bogus tasks etc."
#8
Review: "We can't search by email for Accounts."
In Akita: Users can search by email alias.
#9
Review: "It would be great for tasks to have email notifications so people can automatically get notified once someone finishes a task."
In Akita: The 'follow' feature in tasks allows users to be notified (by email) when a task is completed.
#10
Review: "Our version does not have custom dashboards, but I believe that is available in the enterprise or higher version."
#11
Review: "It's hard in [X Application] to identify and easily track champions within the App."
In Akita: A 'tagging' feature solves this.
#12
Review: "I Can't create sub-tasks."
In Akita: Custom checklists/subtasks can be added to tasks in Akita.
#13
Review: "I am not able to export reports and need to lean on my boss for that which is unfortunate."
In Akita: 1-click exporting of reports/tables to CSV is available.
#14
Review: "Limited flexibility on laying out things like the Account overview page. I can see all of my data, but certain parts are not customizable by the Admin."
#15
Review: "I also wish we were able to take notes easier on a customer profile, the current feature is not that great."
#16
Review: "The pricing system based on MRR and # of clients could be clearer and manageable."
#17
Review: "Trends in ARR/MRR at account level [is unavailable]."
In Akita: Any tracked metric is available to be applied to Accounts including visualizing ARR/MRR through time.
#18
Review: "They also don't have any external APIs, which adds a layer of difficulty when trying to integrate with other systems."
#19
Review: "Would like to see better tools for managing a CSMs book of business – e.g. health-over-time reporting at a book level."
#20
Review: "I miss some features like the possibility to tag internal stakeholders to tasks/activities."
In Akita: You can loop other team members into a task via a 'Follow' feature.
[If you would like to see how Akita Software helps SaaS companies retain and grow their customer base, click here to request a DEMO].